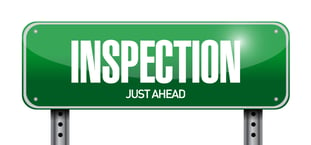 International Roadcheck is May 16-18 with an Emphasis on ABS and Cargo Securement
The Commercial Vehicle Safety Alliance (CVSA) has announced the dates for this year's International Roadcheck, a 72-hour inspection and enforcement event aimed at promoting vehicle safety and compliance. With a focus on anti-lock braking systems (ABS) and cargo securement, commercial vehicle operators must be well-prepared.
This year's emphasis on ABS and cargo securement highlights their critical role in reducing accidents and protecting lives. By paying attention to ABS maintenance and conducting thorough cargo securement inspections, fleets can ensure they comply with regulations and contribute to safer roadways.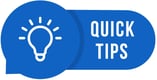 Tips for a Successful International Roadcheck: Ensuring Compliance and Safety
Anti-Lock Braking Systems (ABS) Inspection:
Check for audible air leaks in the air system, which may indicate potential issues

Verify that the S-Cam flip-over is functioning correctly

Ensure that all slack adjusters are the same length, promoting equal brake performance

Monitor the air system pressure, maintaining it between 90-100 psi for optimal ABS operation

Look for any rubbing or chaffing of air lines, which could affect the system's functionality

Ensure that ABS warning lights do not activate during pre-trip or post-trip inspections, indicating any faults or malfunctions
Cargo Securement Examination:
Verify that end gates are properly secured

Ensure that cargo is adequately secured, preventing it from shifting or falling during transport

Confirm that the rear door is securely closed, avoiding accidental cargo spillage

Utilize proper blocking or bracing techniques to immobilize cargo effectively

Conduct an internal inspection of the trailer to ensure large cargo is appropriately secured using straps or bars

Check the size, number, and condition of securement devices to ensure compliance

Examine tiedown and anchor points for any signs of deformation or cracks, replacing or repairing them as necessary
By following these tips, you can enhance your readiness for the upcoming CVSA International Roadcheck and improve your compliance and safety standards. Remember, proper ABS functionality and cargo securement are vital for reducing the risk of collisions and ensuring the well-being of both drivers and other motorists on the road. Stay prepared, address any potential issues, and prioritize the safety of drivers and the public, not only this week but throughout the year!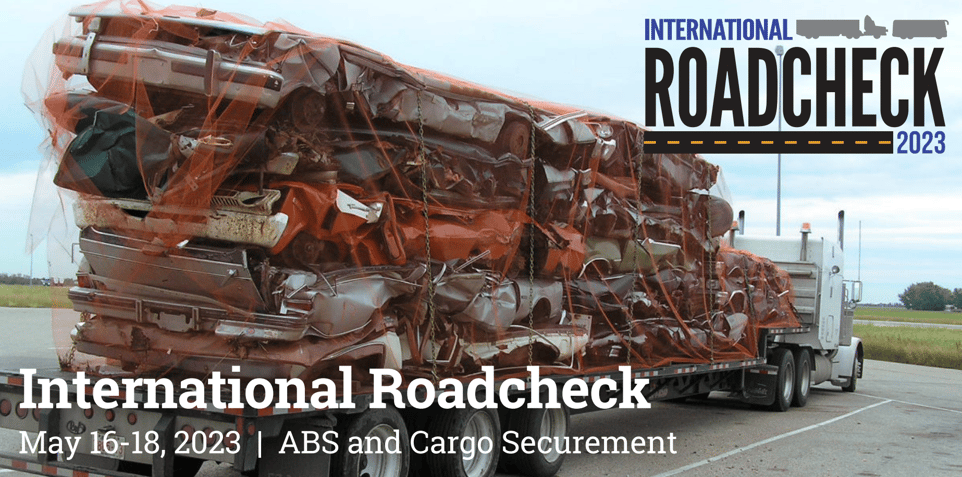 CHECK OUT THESE LINKS BELOW FOR OTHER HELPFUL INFORMATION TO PREPARE FOR THE 2023 ROADCHECK
Click here for more information on understanding the North American Standard Inspection Program

Click here

for the North American Standard Roadside Inspection Vehicle Cheat Sheet