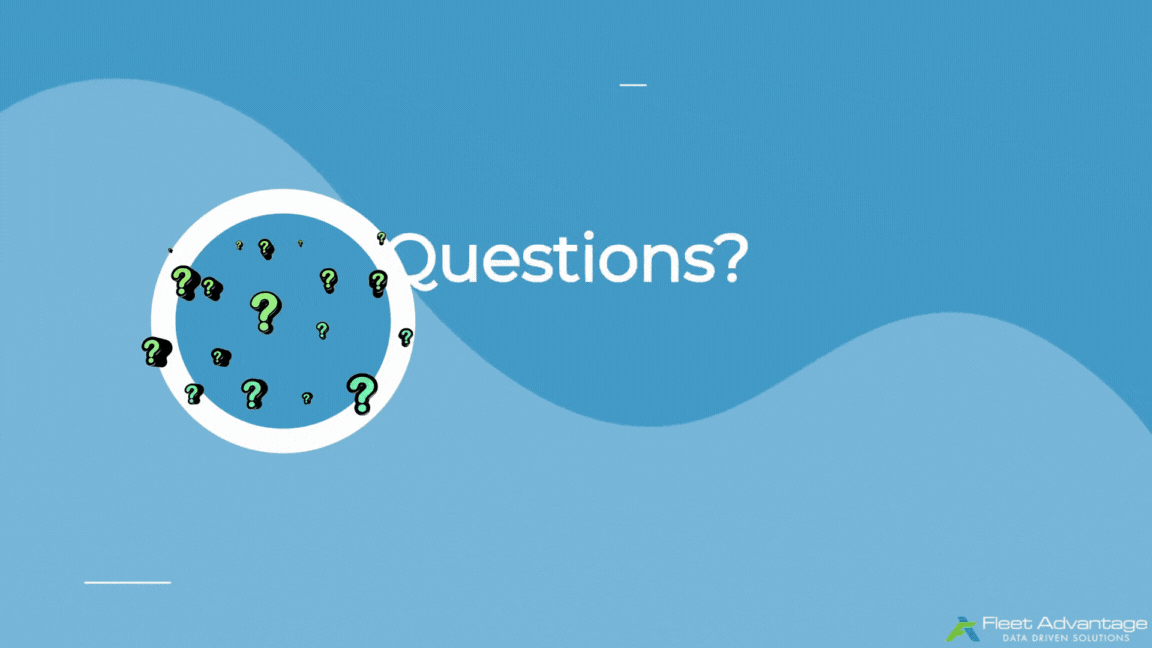 JOIN US AT THESE UPCOMING EVENTS TO WITNESS THE UNVEILING OF OUR NEW TECHNOLOGY BREAKTHROUGH THAT WILL HELP DEFINE THE FUTURE OF TRANSPORTATION!
We are excited to announce that we will be attending and exhibiting at several upcoming transportation industry events and conferences in the next few months! Fleet Advantage executives will discuss the state of the industry and providing various complimentary fleet analyses.
This includes demonstrations of our new, groundbreaking analytic tool, which helps to make informed decisions about cost-effective and sustainable transportation options for your fleet. This tool has been developed in response to the needs of our clients and many fleets in the industry and will help fleets evaluate their total cost of ownership and help build a bridge to alternative energies.