JOIN US AT THESE UPCOMING EVENTS TO WITNESS THE UNVEILING OF OUR NEW TECHNOLOGY BREAKTHROUGH THAT WILL HELP DEFINE THE FUTURE OF TRANSPORTATION!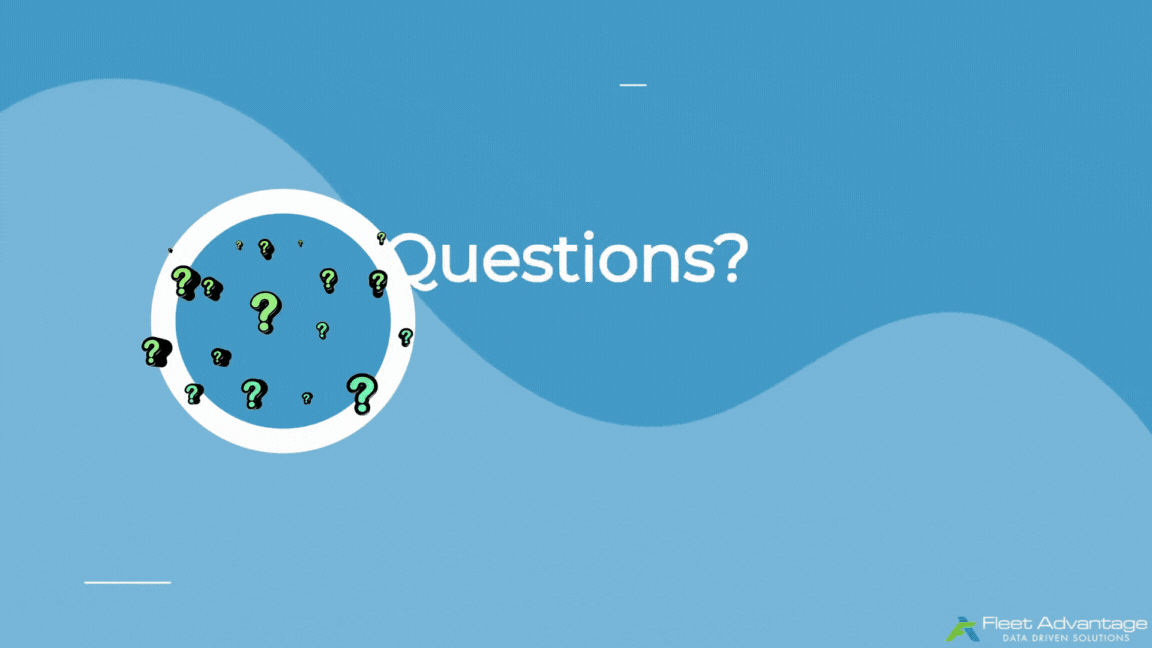 We are excited to announce that we will be attending and exhibiting at several upcoming transportation industry events and conferences in the next few months! Fleet Advantage executives will discuss the state of the industry and providing various complimentary fleet analyses.
This includes demonstrations of our new, groundbreaking analytic tool, which helps to make informed decisions about cost-effective and sustainable transportation options for your fleet. This tool has been developed in response to the needs of our clients and many fleets in the industry and will help fleets evaluate their total cost of ownership and help build a bridge to alternative energies.
Visit with our team or schedule an appointment at any of the following events: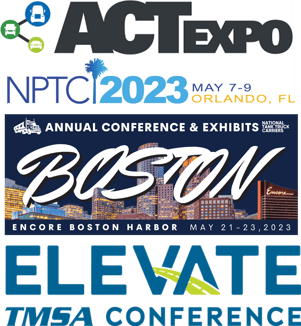 In addition to showcasing our TCO Technology Stack, our transportation experts will be on hand to provide advice and guidance on solutions to both company-specific and industry-wide issues affecting fleets including:
Driver and Technician shortages

Equipment shortages

Procurement strategies

Maintenance and Repair issues

Building a bridge to alternative energies toward zero emissions

Achieving ESG goals
These events will be an excellent opportunity for us to share our expertise and insights from working with more than 50 customers, including America's Top Corporate fleets, including five (5) of the top 10 private fleets in the country.
Schedule an appointment now to learn more about our innovative solutions and how we can help transform your fleet operations!