How Winterizing Your Fleet Will Be Different This Year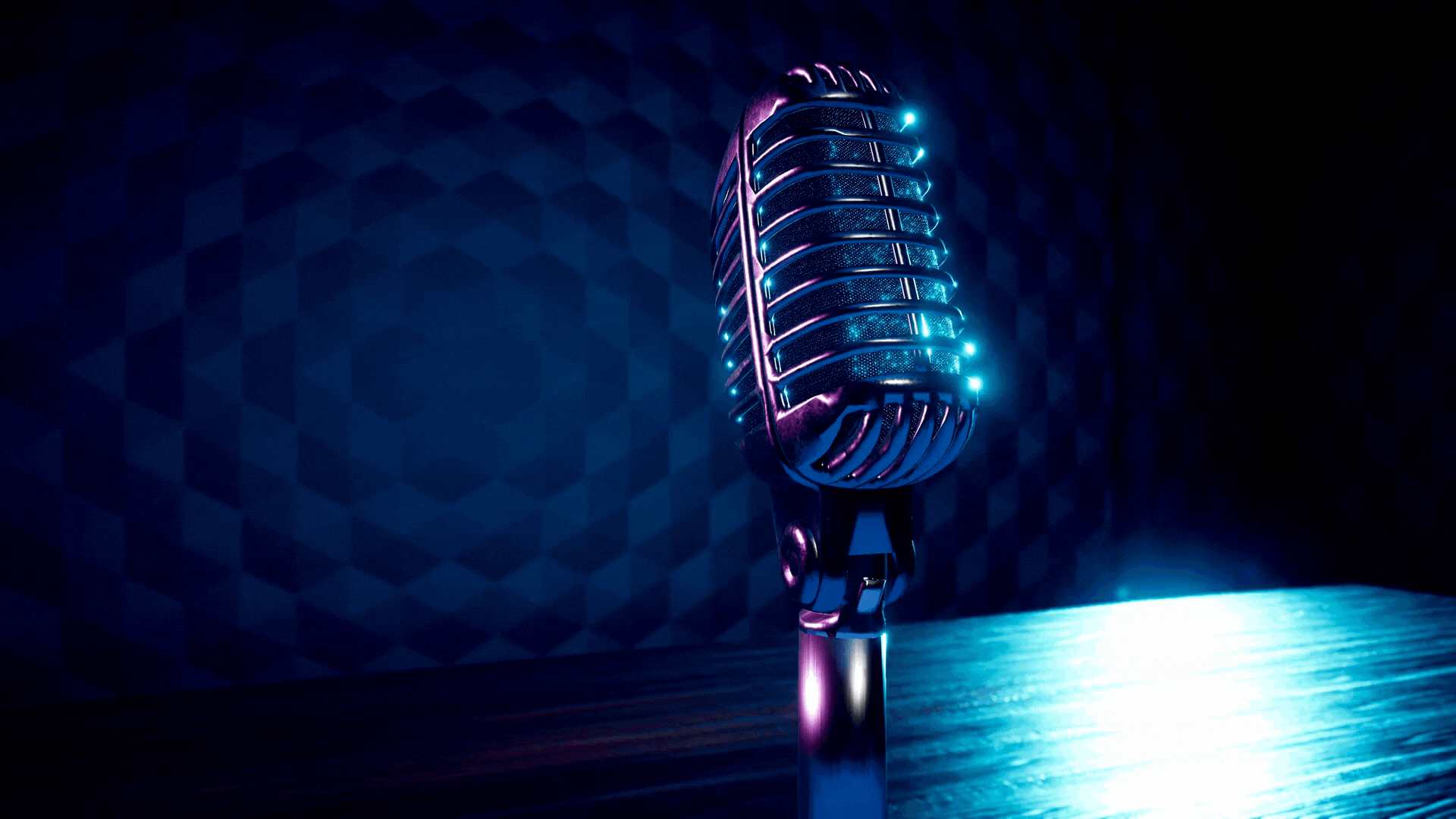 The practice of winterizing any fleet today has changed drastically from even just five or ten years ago. Gone are the days of adjusting each truck based on historical perceptions or just going on experience. Today's advanced maintenance data analytics and technology have equipped progressive fleets with the tools and resources they need to make more informed decisions, eliminating the need for guesswork.
On Saturday, December 17th from 1-3 p.m. ET. Transport Topics Radio on SiriusXM Radio Channel 146 will be hosting a roundtable discussion, featuring Brian Antonellis, CTP - SVP of Fleet Operations, focusing on fleet winterization issues and the trucking industry's top questions:
How is winterizing your fleet different today compared with a few years ago?

What are the key things you need to keep in mind?

Is there a different winterization strategy depending on your location and route?

How do you ensure all the new technology features are properly ready for colder weather?
When fleets combine a comprehensive annual plan with today's sophisticated data analytics and maintenance technology, they can keep their trucks on the road more and drivers safe during the winter months while helping the executive suite preserve the bottom line.
Brian possesses over 20 years of experience with private fleets and has a keen understanding of fleet operations, asset management, and equipment procurement. He prides himself on strong industry relationships built on years of integrity, consistency and trust. He is also an active member of the Technology and Maintenance Council (TMC) and a former board member of the National Private Truck Council (NPTC).

Can't make it? No problem, the program is also rebroadcasted three times each weekend. In addition to the first airing, you can hear TT Radio at the following times:
Saturday nights from 11 p.m. ET until Sundays at 1 a.m. ET

Sunday afternoons from noon-2 p.m. ET

Sunday nights from 9-11 p.m. ET