Looking Back on 2022 and Looking Forward to 2023!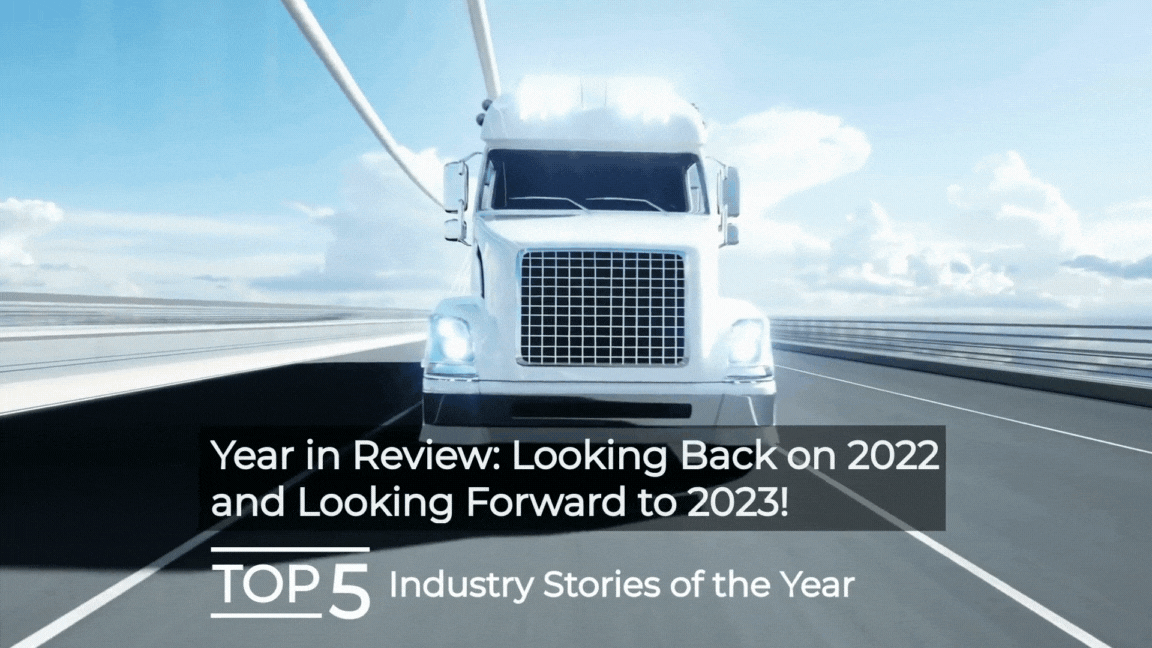 Reflecting on the past year, it's been an extraordinary year of growth for Fleet Advantage and we are looking forward to exciting things in 2023. But we recognize that the transportation industry and organizations in many verticals faced significant challenges last year, and some of those challenges may continue into 2023.
The entire Fleet Advantage team has worked incredibly hard in developing innovative programs in the pursuit of making our clients successful. We have helped clients reduce their total cost of ownership, align their business to meet their ESG goals, reduce their fuel expenses and overall operating costs, and ultimately helped them build a bridge to the future of transportation.
Let's look back at the top 5 transportation stories that helped our clients achieve their goals and also shape the industry in 2022:
Fleet Advantage Announces Industry-Leading Focus on Helping Transportation Fleets Achieve ESG Goals.



Fleet Advantage Helps Corporate Truck Fleets Certify GHG Output For New SEC Climate Disclosure Proposal.


Fleet Advantage Releases Latest White Paper Titled The Future of Heavy-Duty Trucks; Building A Bridge To Alternative Energies For U.S. Long Haul Transportation.



Fleet Advantage's Kids Around The Corner Foundation Honors Truck Drivers And Their Families By Donating $10,000 To truckersfinalmile.org During National Truck Driver Appreciation Week.


Fleet Advantage serves America's top transportation fleets and guarantees the absolute lowest cost of ownership by providing flexible leasing solutions, asset management, and strategic consulting for clients operating Class 8 truck fleets. We have over $1.8 Billion in assets under our Life Cycle Cost Management (LCCM) program and serve more than 50 customers which include America's top corporate fleets, including five (5) of the top 10 private fleets in the country.
To learn more about these programs visit us at: www.fleetadvantage.com