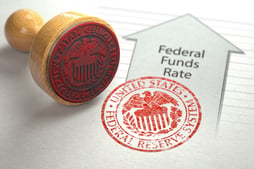 On June 15, 2022, the Federal Reserve made its third hike to the federal funds rate, increasing the rate to a range between 1.5% and 1.75% (75 bps).
Overall market conditions continue to show rising inflation and energy costs and deteriorating consumer confidence. The war in Ukraine continues unabated, which is causing energy and food shortages. Additionally, China still has COVID-19 lockdowns in place that continue to impact Supply Chain operations all over the world.
The Federal Government acknowledged that although they initially believed that inflation would be transitory, they did not fully understand the impact that these events would have on the economy. Now, the FED is tasked with trying to catch up with interest rate increases and reduce its balance sheet. There is much speculation about a recession in six months to a year, but most forecast it to be "mild" due to the strong labor market.
While it seems, there is limited good news at the moment, employment is a silver lining! Yes, there have been some staff reductions in technology companies, but the labor markets remain strong as employees return to work post-COVID-19. With still-high consumer demand, more companies move to on-shore U.S. productions and the Federal infrastructure bill begins to kick in. And, for the most part, companies remain in a hiring mode rather than reducing staff. US added 390k jobs in May, extending the hiring streak. May total was slowest growth since April 2021, but that growth is still above the 12-month average before the pandemic.
What does this mean for your fleet?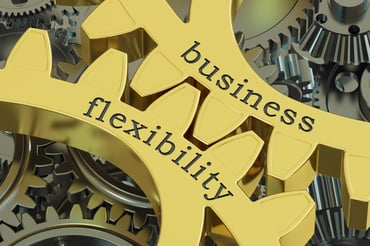 As limited truck production continues to be an issue and upcoming GHG regulations will require companies to adhere to greenhouse gas (GHG) emissions disclosures, resourceful transportation fleets are recognizing the need for flexibility. Utilizing finance options such as Sale-Leaseback and temporary lease extensions can satisfy short-term needs without damaging long-term procurement goals.
Everyone agrees this is a peculiar market with many moving parts. Markets don't like uncertainty; unfortunately, that's what we continue to see.
Until we start seeing inflation and supply chains stabilize, markets will remain unsettled. Finding the right strategic partner with common philosophies and financial relationships is critical in navigating short-term challenges and achieving long-term success.