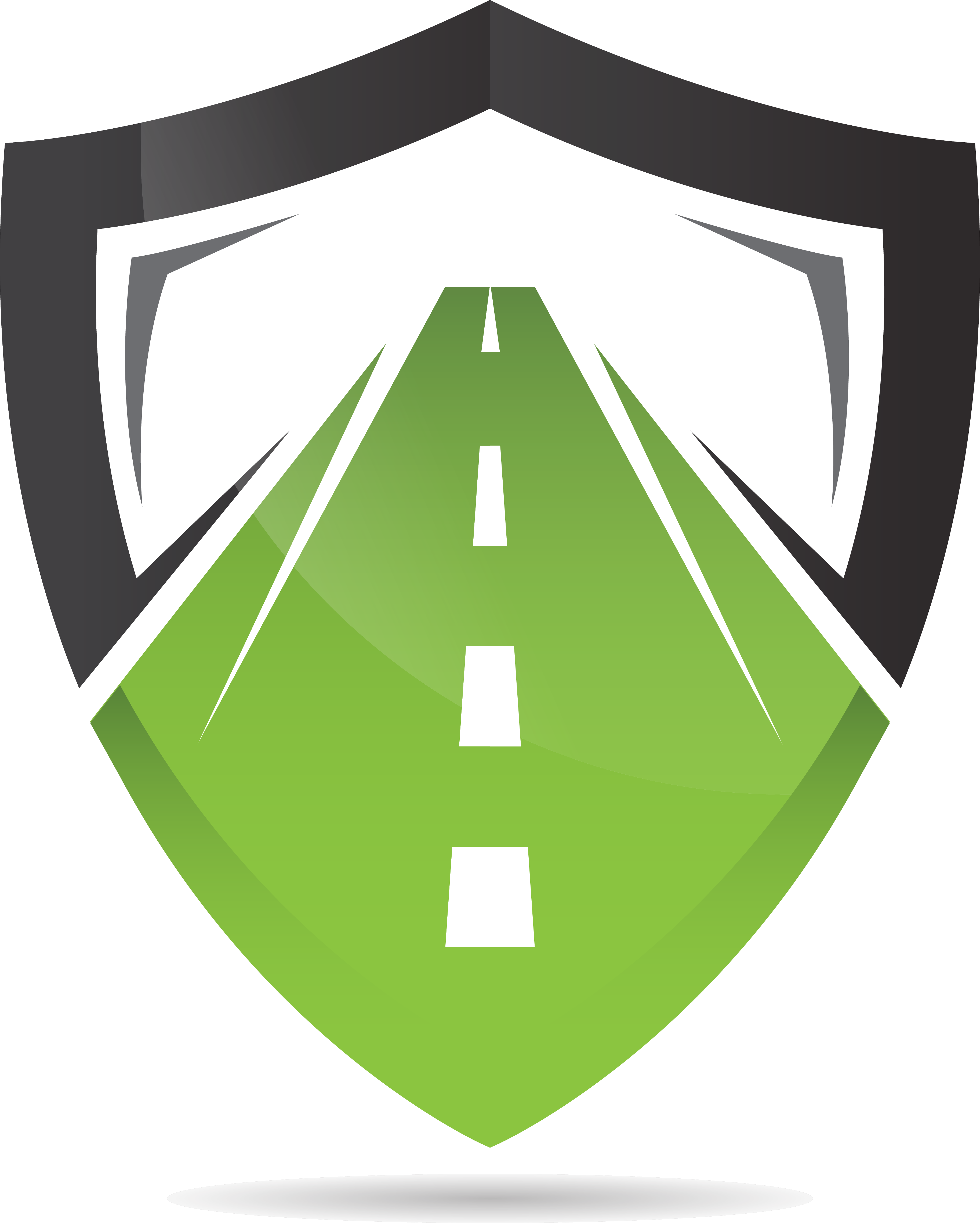 Building a positive fleet safety and health culture in the transportation industry
More transportation fleets are paying attention to their trucks' safety obsolescence in addition to their economic obsolescence, meaning safety has become a larger reason to upgrade to newer truck technology.
In 2016, Tracy Morgan, a NYC comedian, had an accident with a tractor-trailer with a well-known public company that concluded in a settlement in excess of $100MM. Additionally, heavy-duty truck fatalities have reached an all-time high over the past ten years, with judgments and settlements reaching $20 - $200 million.
Statistics show that new safety features reduce collisions by 22% and improve government published safety records.
Following that unfortunate event, we began a robust investment and research initiative, including the acquisition and testing of the latest state-of-the-art safety technology.