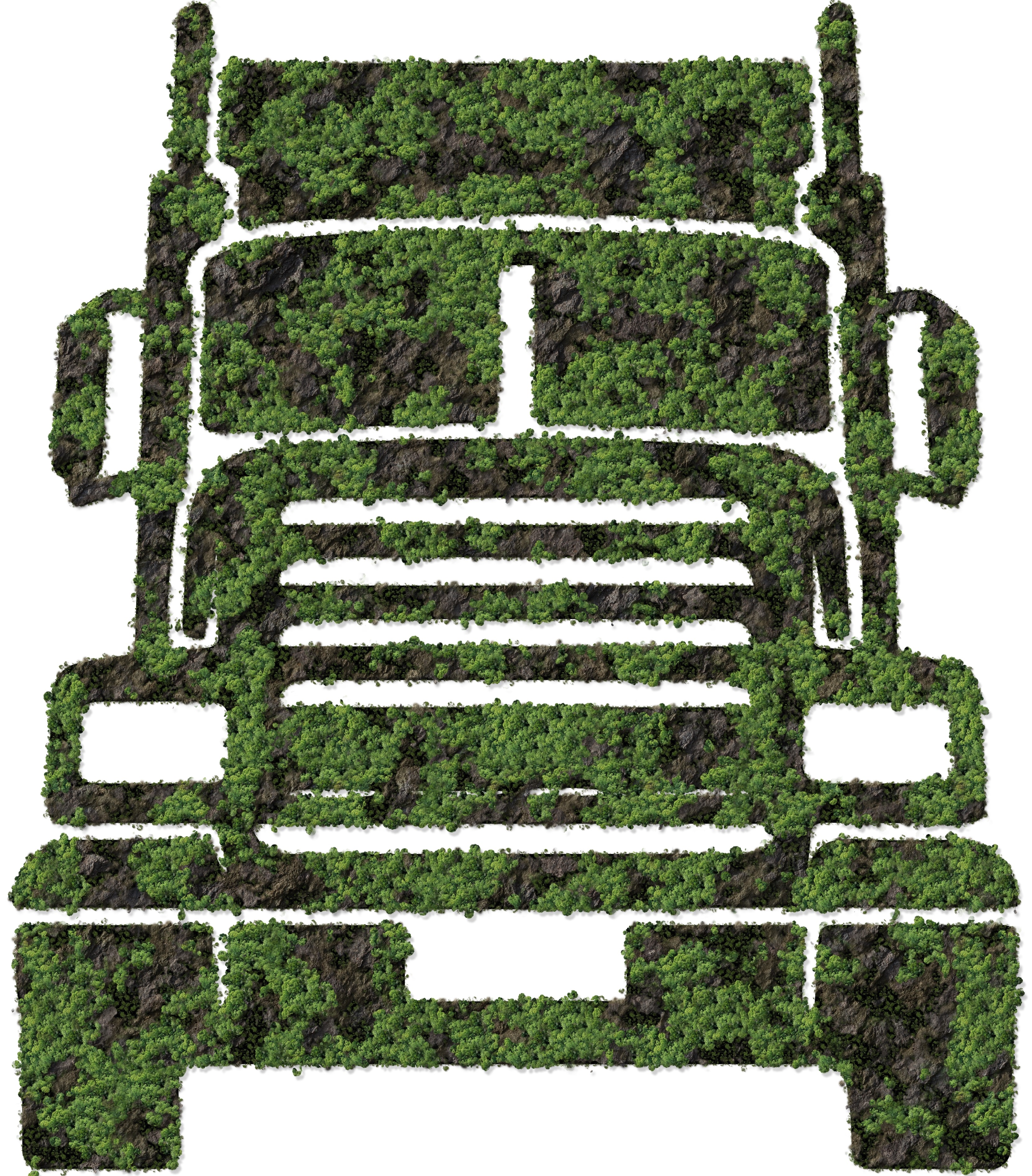 How is your company and fleet affecting the environment and how can you help!
It is estimated that over a billion people participate in
Earth Day
every year, making it the largest secular observance in the world. The first Earth Day was celebrated on April 22, 1970. It sparked an environmental movement that led to the creation of the National Oceanic and Atmospheric Administration (NOAA) and the U.S. Environmental Protection Agency (EPA) later that year. Earth Day was also influential in passing environmental legislation like the Clean Air Act, Clean Water Act, Endangered Species Act, National Environmental Education Act, and more.