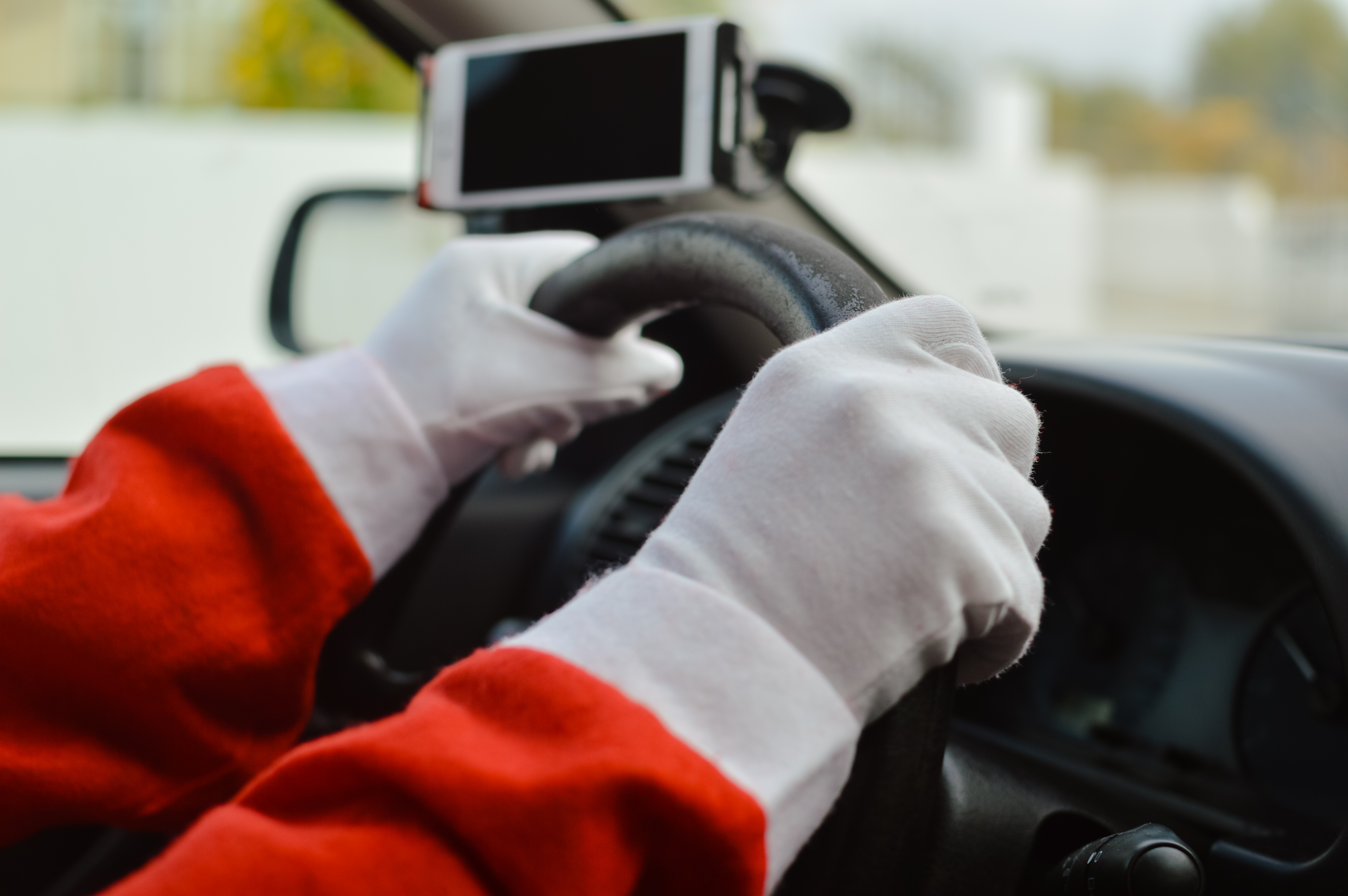 Winter weather brings so many challenges, especially to those in the transportation industry.
The winter months demand increased safety measures and supplemental equipment to keep rigs (and drivers) from expensive damage. Allianz Global Corporate and Specialty suspects that adverse weather can cost the transportation industry north of $3.5 billion each year.
for your fleet's tractors, and keeping your equipment safe is also important – as we outlined in a previous blog.

What about drivers' safety?
Drivers are facing increased danger during this time of the year. Fleet managers should focus on ways to prevent incident expenses involving drivers that rise due to poor visibility, slippery sidewalks, and overall lack of preparation. These factors put your drivers at risk of preventable injuries.

It is important to ensure that your drivers know how to assess each stop, scan for potential hazards, and proceed with caution. Winter safety training is especially important for fleets that want to minimize injury-related expenses.

Did you know?
During the winter months, drivers are working longer shifts, and changes in weather conditions from snow to rain cause surfaces to be more slippery. This can turn one small misstep into a catastrophic mistake or injury.